See below for our older merch. Available while supplies last!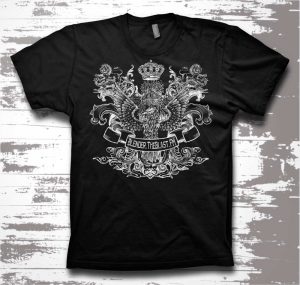 TheBlast.FM Eagle T-Shirts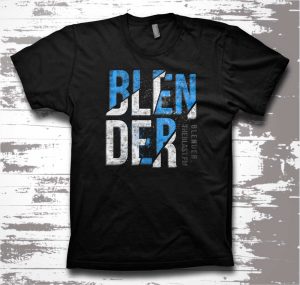 TheBlast Blender T-Shirts!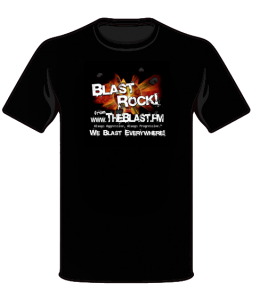 Blast Rock from TheBlast.FM T-Shirts! Available in S, M, XL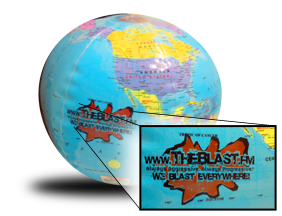 The Blast Beach Ball!
Perfect for a day at the beach, toss around at the office, or for an accessory in a mosh pit with your favorite Blast bands!
For Orders in the US: Blast Beach Balls 5 for $14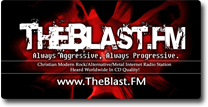 Car Sticker
TheBlast.FM Car/Skateboard/Guitar/Sticker - $2.00 (covers printing and shipping costs)
Get your Blast On... your CAR! This waterproof 6" x 3" car sticker will make any ride Blasting!
Make sure to include your mailing address when you check out with Paypal!