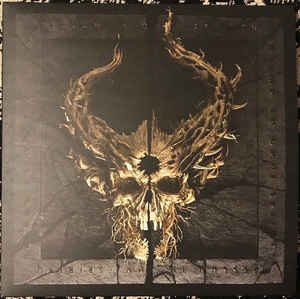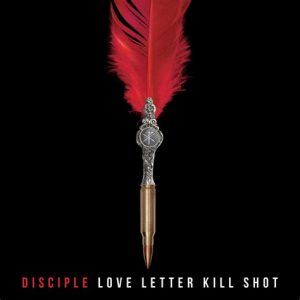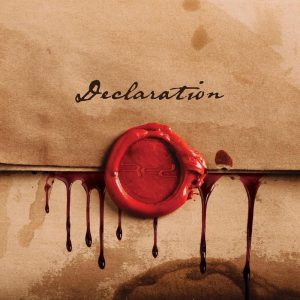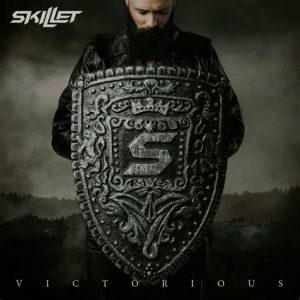 These are the four most valid choices for what should be the Dove Awards' 2020 "Rock" Album Of The Year category:  Demon Hunter War  (definitely the more hard rockin' of the War and Peace double album release this year); Disciple Love Letter Kill Shot; Red Declaration; and Skillet Victorious.
But this is not a Rock album of the year category…it is a "Rock/Contemporary" Album of the Year.
First of all, what the crap is "Rock/Contemporary", anyway?  I miss the long-gone "good old days" when the Dove Awards had straight up Rock categories.
But, alas, this is the Duh-v Awards…and this is the "Rock/Contemporary" category.
Longtime Blasters know one of our old pieces of radio imaging said "Contemporary is a 12-letter word that we have no use for at TheBlast.FM".   So there's that…to spew forth a ridiculously dumb cliche saying.
The fifth nominee is a cool pop band called Apollo LTD with an album called Out Of Body.  They are in this category because their music is far too cool to be in an adult contemporary category.   There is no category for edgier pop that is too cool and edgy for adult contemporary radio.
The Christian music industry has all but killed the Christian CHR/Top 40 format…the format that is musically in between Rock and Adult Contemporary, because the know-it-all-powers-that-be think all of the "CHR" and AC stations "should all be punching a hole through the wall in the same spot."  Ah: conformity.
Well, we will have none of that.  This is why we launched Christian Hot CHR station The Blast Blender in 2014.  Formatically, it lies in between Rock and where most Christian "CHR's" and Hot AC stations are.
Incidentally, we predict that Apollo LTD will win this (mostly) Rock category.  Because that is the result that will be most maddening, and make the least amount of sense.
Snarkily yours,
Colin Cruz…Program Director of TheBlast.FM
Update:  our final Twitter poll results:
According to Blasters, Demon Hunter should win the Dove Award in the "Rock/Contemporary Album Of The Year Category". Final results:
1. Demon Hunter "War" 38.1%
2. Red "Declaration" 28.6%
3. Skillet "Victorious" 23.8%
4. Disciple "Love Letter Kill Shot" 9.5%
5. Apollo LTD "Out Of Body" did not qualify for the poll as: a. they are a pop group; b. we are a rock station; and c. Twitter only allows 4 choices.
https://www.theblast.fm/home/wp-content/uploads/2021/05/blast-header-logo.png
0
0
colincruz
https://www.theblast.fm/home/wp-content/uploads/2021/05/blast-header-logo.png
colincruz
2020-08-13 19:53:14
2020-08-20 20:29:23
Update: Blasters Say War! 2020 Dove Award Nominees For "The Rock/Contemporary" Album Of The Year